Spice Oil Smoked Paprika Jalapeño PURE *Best before 23/08/22*
68% Vegetable oils (rapeseed, sunflower), 9% spices (cumin, pepper, chillies, 1% smoked paprika, coriander, 0,5% jalapeño pepper), salt, vegetables (tomato, garlic, onion), sugar, natural flavourings, herbs, paprika concentrate, dextrose, lemon juice powder (lemon juice concentrate, maltodextrin), food acid: citric acid.
Vegetarian: YES
Vegan: YES
Gluten Free: YES
Nut Free: YES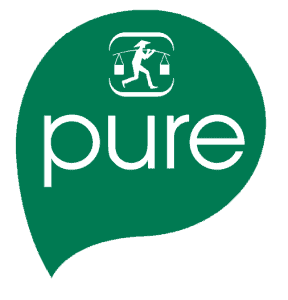 Any product bearing our PURE label has been developed to contain no declarable allergens, no MSG, no phosphates, and a minimum amount of salt.
Giving your food an unforgettably Mexican twist and perfect for anyone who wants to create on-trend street food. The unmistakable flavours of jalapeno pepper, coriander and smoked paprika will instantly bring your food up a notch.
Disclaimer: Although great care & due diligence has been taken to avoid cross-contamination, our products are produced in a factory that handles allergens. If you have allergies and would like further information about the measures Verstegen Spices & Sauces are taking on the issue of allergens including nuts, please contact our customer support team.
Share your thoughts!
Let us know what you think...
Our Most Popular Products