Are you a chef, caterer or food entrepreneur? Call on us for concept and product development, scaling up production, or outsourcing the mise-en-place. We help start-ups, restaurants, (company) caterers, chefs, food entrepreneurs and event organizers with their food-related challenges.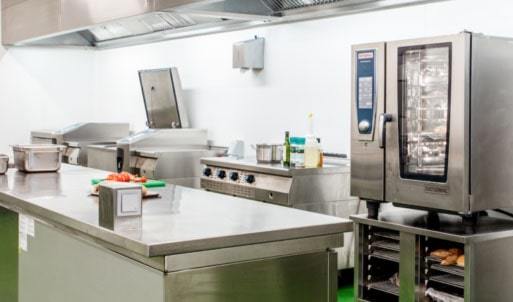 Our beating heart, where we develop and produce your new concept and where you take care of your mise-en-place.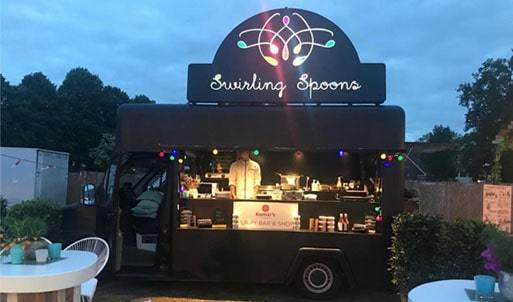 Mobile catering at every conceivable event, completely tailored to your wishes.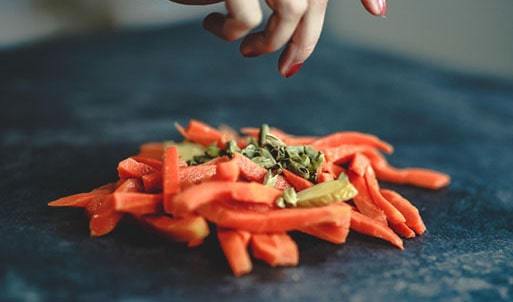 We like to give our own twist to culinary trends. In this way, we create special innovations in food and drink.
We mainly produce for our customers in the food and catering industry. But we also market two brands from Swirling Spoons. Beautiful brands, of which we are particularly proud: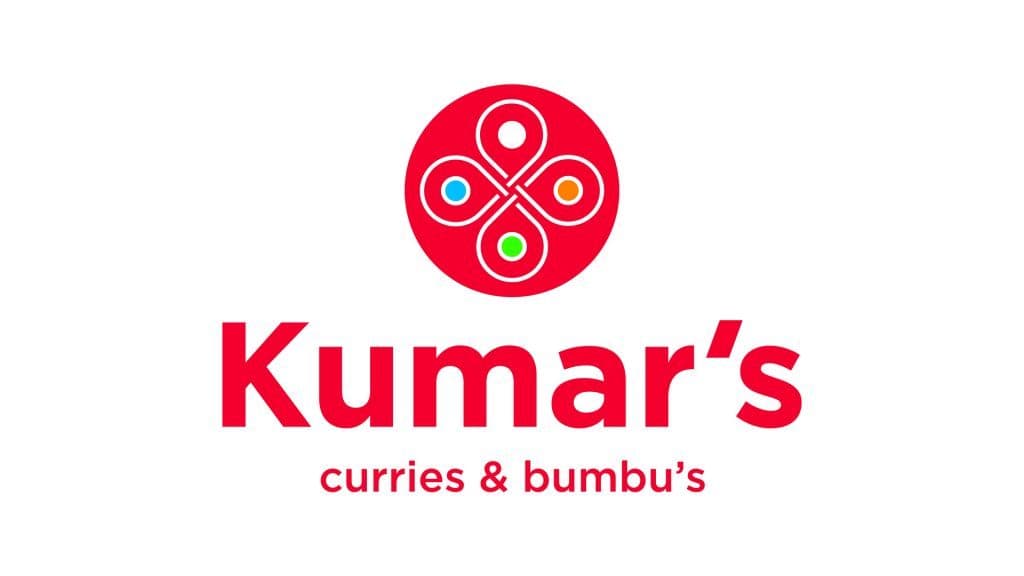 Fresh ingredients, the best spices and culinary traditions are the basis for the mortar kitchen: a region in Asia that stretches from India to Indonesia, where pure flavors rule. The mortar kitchen recipes are the inspiration for Kumar's products. With our delicious bumbu's and curry pastes you bring the colorful mortar kitchen to life!
The mild Ediks vinegars have a surprisingly soft taste and a low acidity. As a result, extra sweeteners are not necessary to mask the acidity of the vinegar and freshly processed ingredients are even more effective.