Because we understand that you want the freedom to create your own flavours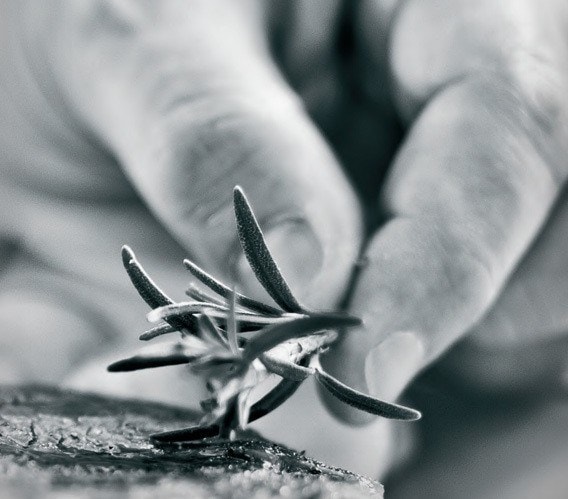 We foster a close working relationship with all our industry clients, providing service that is unique to them. We ensure that their production remains as seamless as possible. By working with each other, our clients will see real value added to their products.
Verstegen products are in most people kitchens and on all supermarket shelves, often found in some of the most well known brands across the world. We have experience in working with food manufacturers of all sizes across the following market sectors.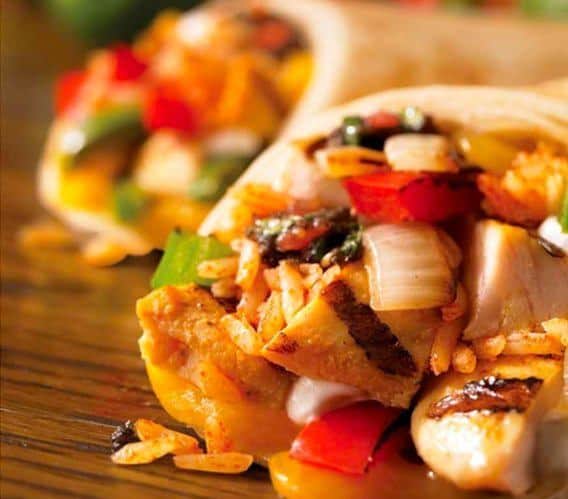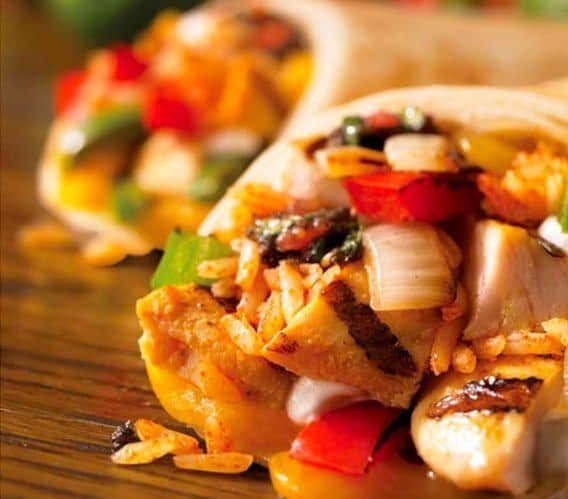 With a range of over 7000 products, we offer endless flavour possibilities for new developments or private label projects. Our culinary support team is also on hand to offer additional technical support and practical advice for external production lines.
Our core product groups can be categorised as follows:
Decoration and Show Mixes
Herbs, Spices and Seasonings
Crumbs and Schnitzel Mixes
Cures, Brines, Injection and Tumble Mixes
Functional Ingredients
Sauces
Marinades
Dressings
Seasoning Pastes