Verstegen produce an enormous range of ingredients and food products, of which only the most popular items are stocked by our UK wholesalers.
Quality within Verstegen starts at the origin and is maintained throughout the entire process: in raw materials, production processes, end products and in our attitude to the environment. Through quality controls, we test everything carefully and ensure that the quality and taste are preserved. That way we also have the right certificates.
Verstegen products are in most people kitchens and on all supermarket shelves, often found in some of the most well known brands across the world. We have experience in working with food manufacturers of all sizes across the following market sectors.
We foster a close working relationship with all our industry clients, providing service that is unique to them. We ensure that their production remains as seamless as possible. By working with each other, our clients will see real value added to their products.
Active in more than 30 countries
Verstegen collects all herbs and spices from the origin, where we work together with local farmers on the purest herbs and spices. From here we have everything in our own hands: from transport to self-grinding and safe processing. We are now active in more than 30 countries around the world, from the supermarket to the industry. With a large variation from the purest herbs and spices to the tastiest mixes, sauces and marinades. Want to know more about our range?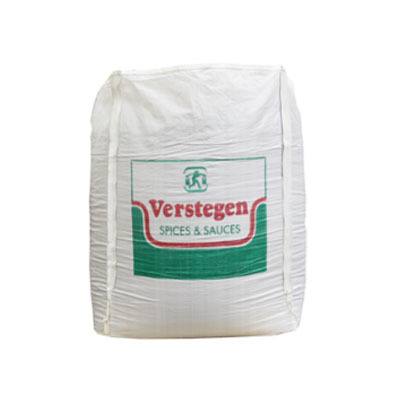 Big bags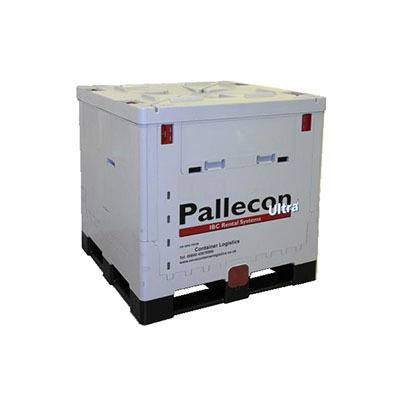 Ceva box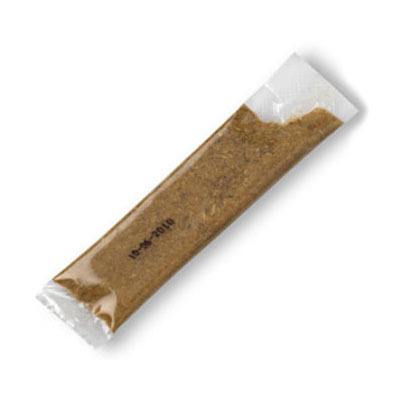 Sticks Dry
Cups & tubs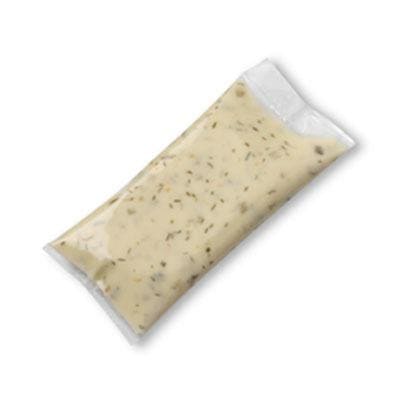 Sticks liquid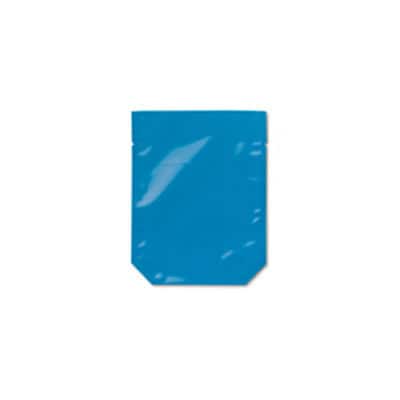 Cutter bags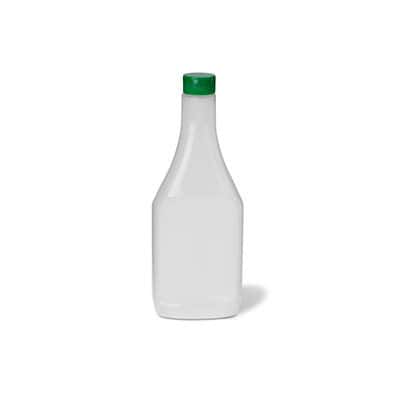 Bottles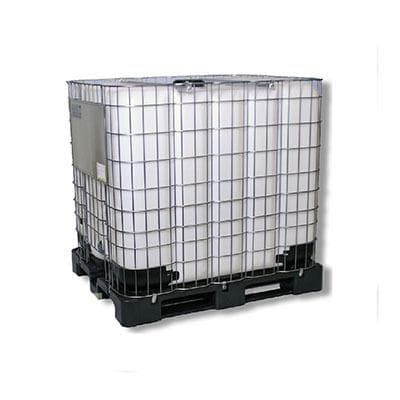 Multi box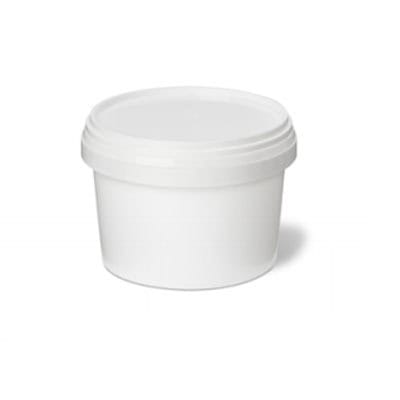 Beakers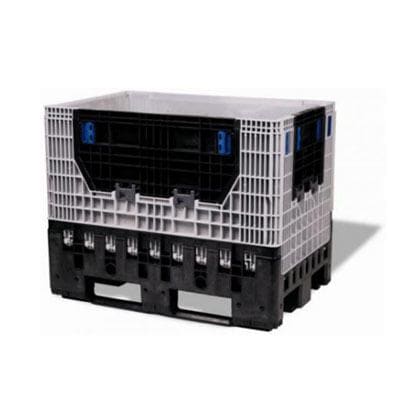 Export box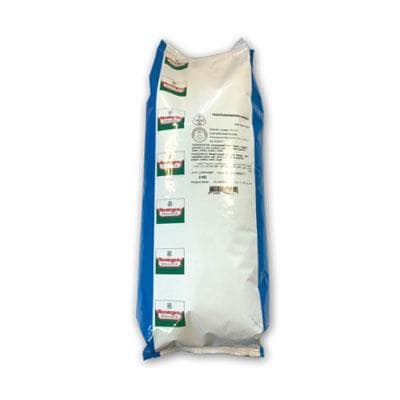 Budget packs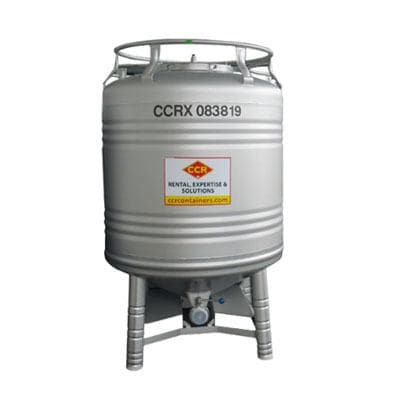 Stainless steel container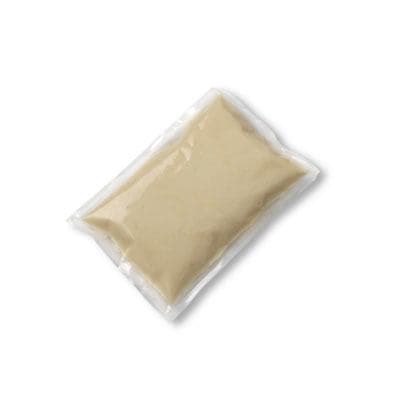 Sachets liquid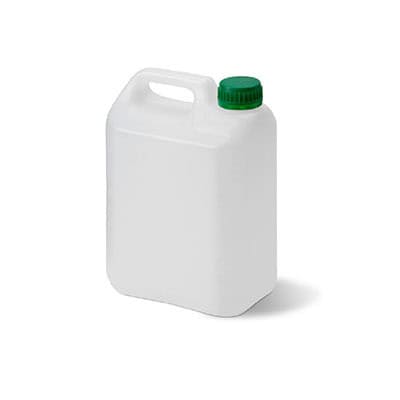 Jerrycans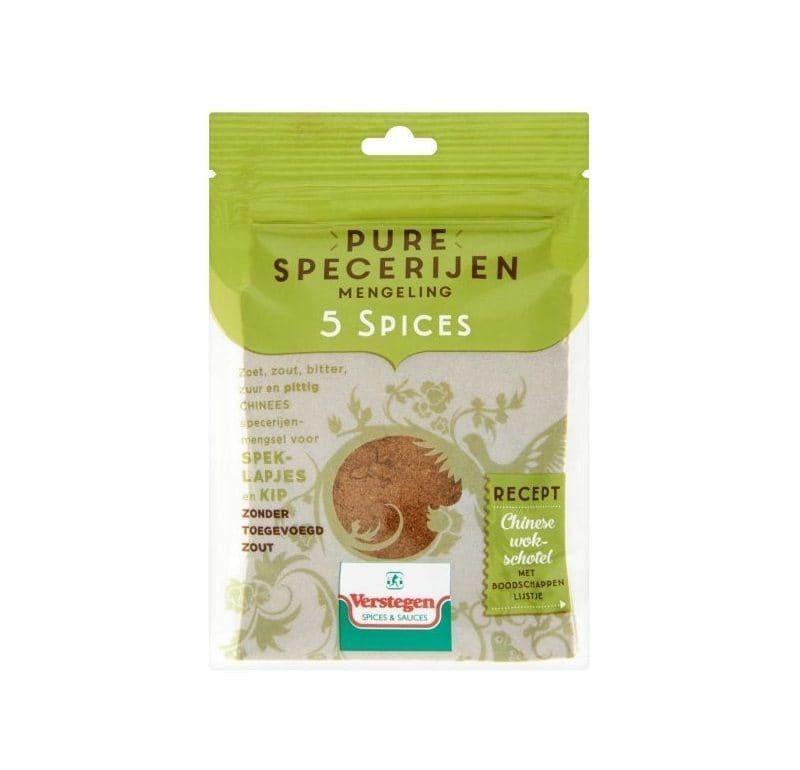 Sachets dry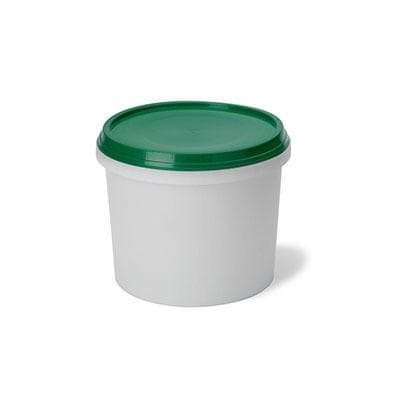 Buckets