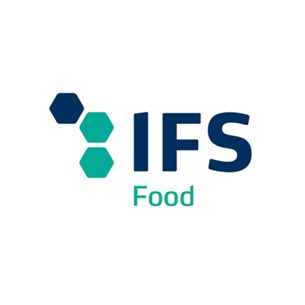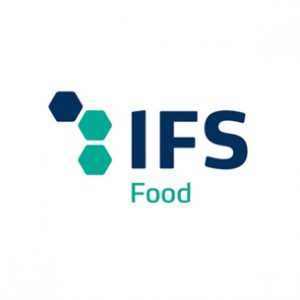 Verstegen Spices & Sauces BV is qualified for the latest version of the IFS, version 6.1. This version is a collaboration between three retail federations of Germany, France and Italy.

Basic objectives are attached to this. Read on for more information.
Information about the IFS certificate
The affiliated members of the German retail federation – Hauptverband des Deutschen Einzelhandels (HDE) – and the French counterpart – Fédération des Entreprises du Commerce et de la Distribution (FCD) – have written a standard for the food safety and quality of private label products. This standard is called the International Food Standard (IFS), which is intended to assess food safety and quality systems according to a uniform approach. This standard applies to all processing phases of food production.

The standard is largely the same as the BRC standard. The IFS standard goes a bit further than the BRC standard on a number of components. The structure of the IFS system is: quality management system, management responsibility, resource management, product realization and finally measurement, analysis and improvement.

The basic objectives of the IFS are:

– to set up a general quality standard with a uniform assessment system;
– working with accredited certification bodies and qualified auditors;
– ensuring comparability and transparency throughout the entire chain;
– reduction of costs and time for both suppliers and retailers.