Fresh ingredients and local traditions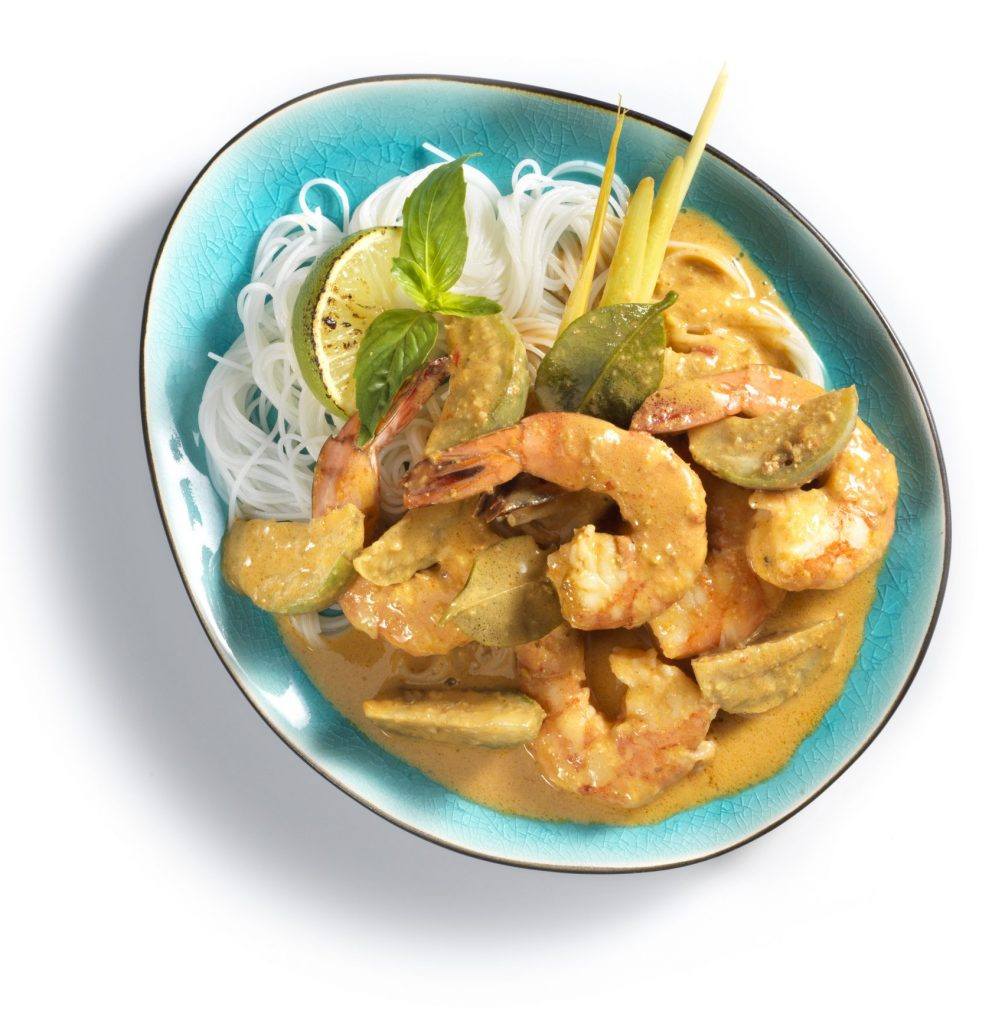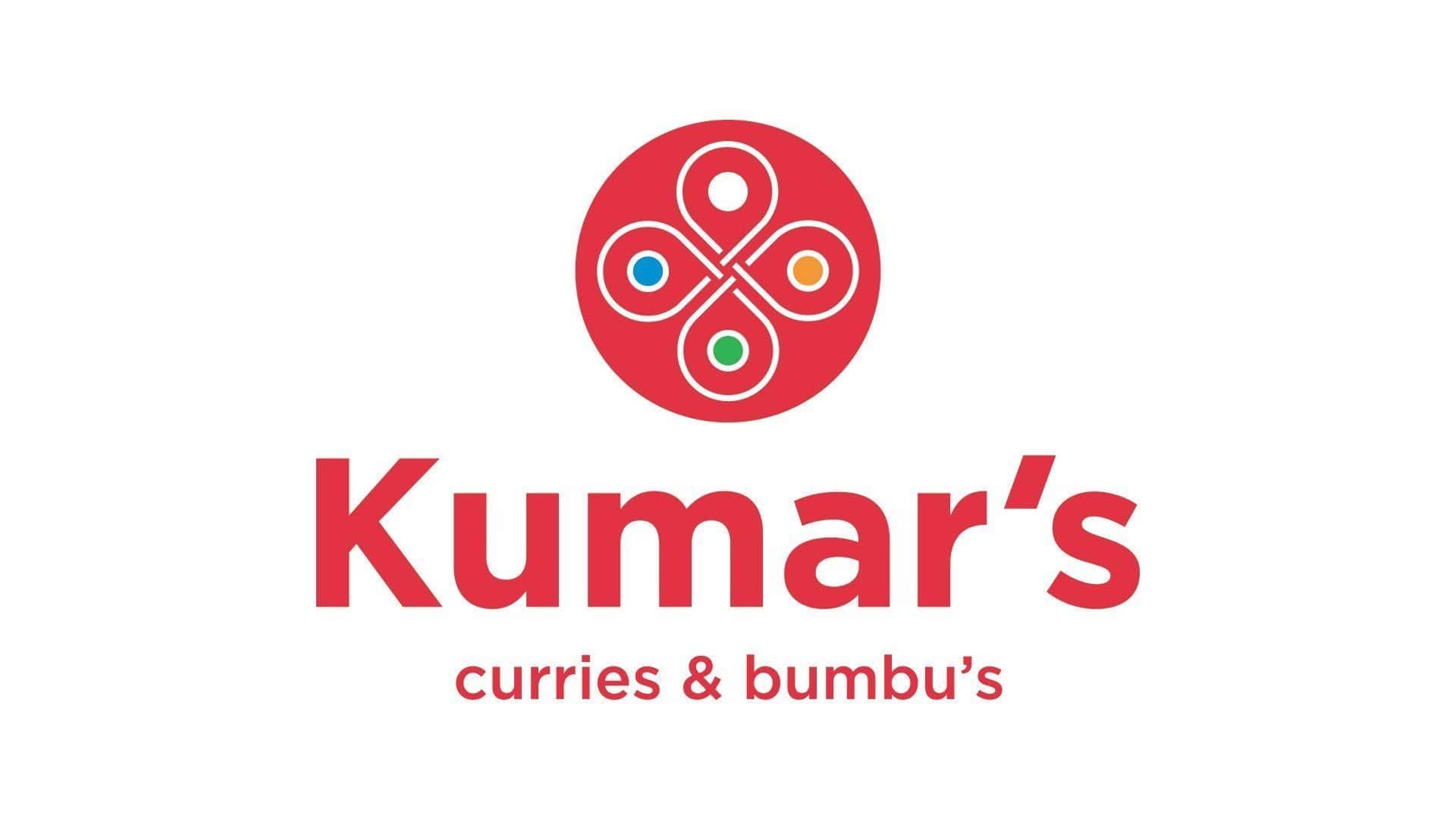 If you look at the Kumar's logo you will see that the four elements symbolised (Air, water, fire and earth) balance each other like the flavours of Asian dishes. The red circle containing these elements represents a classic hospitable phrase that's often used in homes across countries of Asia: "Have you eaten anything yet?"
Fresh ingredients, high-quality spices and spiritual traditions are the basis for the 2000-year-old cooking style that's based around releasing all these amazing flavours from a pestle and mortar. This method of preparation is used in Asia from India to Indonesia, a region where pure flavours rule.
The Mortar Kitchen recipes form the basis for Kumar's products. With our delicious bumbus, curry pastes, wok pastes and condiments such as sambal and chutney, you can bring the colourful mortar kitchen to life in your Asian dishes in no time.
Spices such as lemongrass, chilli, red peppers, tamarind, galangal, coriander, turmeric and salam leaf are brought together by the pestle and mortar to produce bold and rich flavours. The ingredients, methods of preparation and use of the mortar vary by country. At Kumar's we honor those different traditions to keep each flavour completely authentic.
At Kumar's we cook with fresh ingredients and without the use of artificial fragrances, colours and flavours. Because only then will you experience the mortar kitchen as it should be.
Suresh Kumar is the name behind all Kumar's products that now find their way across Europe. Hearing the name of the brand evokes a feeling of Indian traditions.
Kumar's origins are in the Asian Mortar Kitchen. A region in Asia that stretches from India to Indonesia. Founder Suresh Kumar grew up in Malaysia, where he was introduced to the flavours of the this style of cooking early in his parents kitchen. He experimented a lot with spices and herbs. "After I moved to Europe, I started looking for these typical flavours. In addition, I often wondered what connects the so different cuisines of Asia. These are both the fresh ingredients and the use of numerous fresh spices and herbs. "
The Pestle & Mortar Kitchen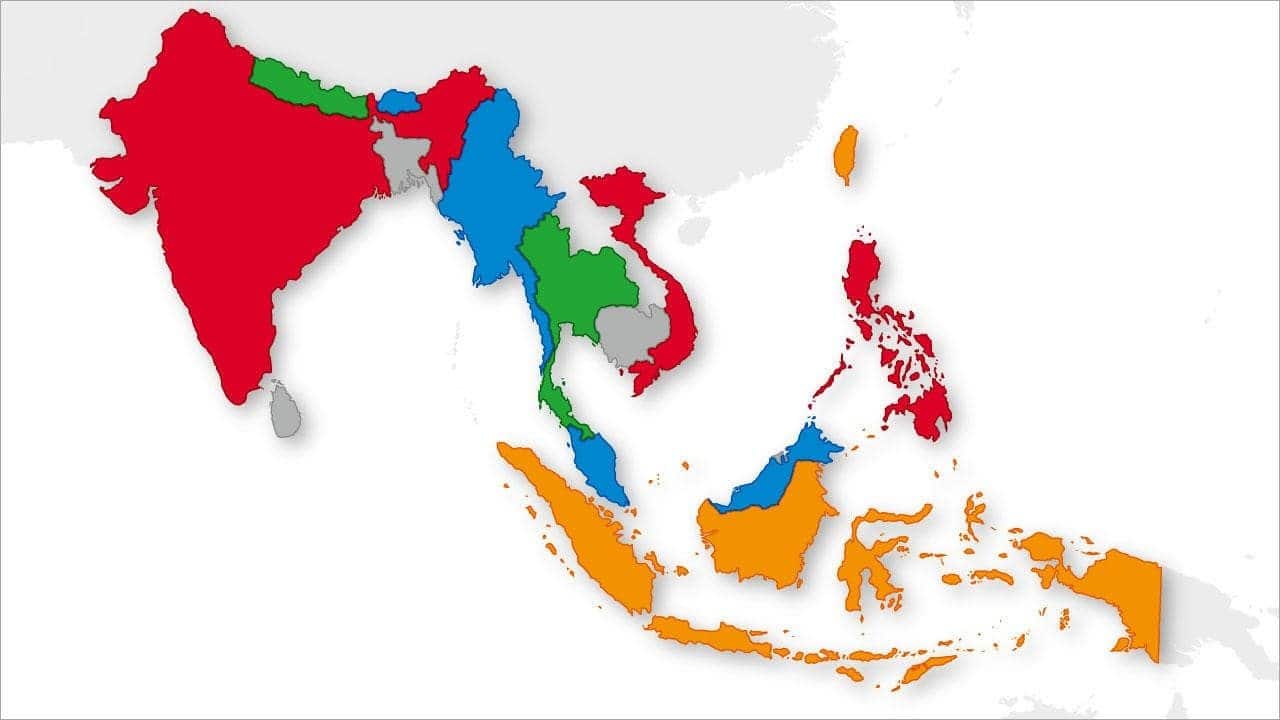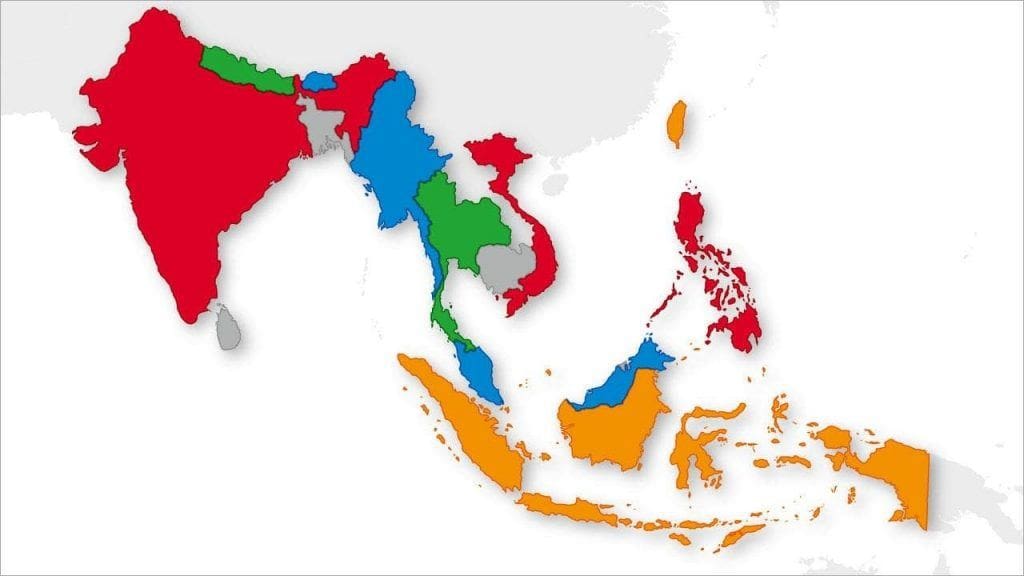 Kumar's origins lie in the Mortar Kitchen region of Asia, an area that stretches from India to Indonesia. Every country in this region has its own tradition of blending spices to release their own flavour. This is passed on from generation to generation.
At Kumar's, all fresh ingredients are first blended according to an authentic recipe, then baked or roasted, mashed and finally processed into a paste, bumbu, sauce, dressing, marinade, sambal or chutney. By applying this traditional preparation technique at production level, the Kumar's products are unique and distinctive in producing authentic flavours on a large scale.
Sorry, we couldn't find any posts. Please try a different search.