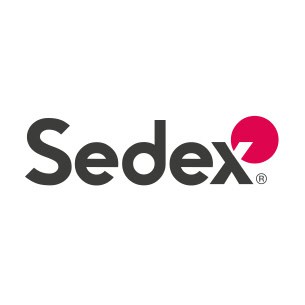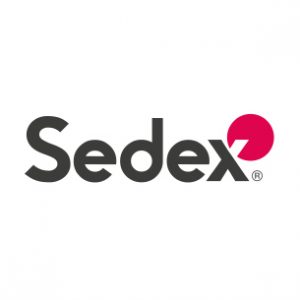 Verstegen Spices & Sauces BV has been a member of Sedex since 2013. We have therefore also completed the SAQ (Self Assessment Questionnaire). You can now also find us on this website (http://www.sedexglobal.com/). Since 2012, Verstegen has been certified for the CSR performance ladder level 4.
Information about the Sedex certificate
Sedex is an international organization that gathers the sustainability performance of its members. Sedex focuses on labor standards, health and safety, the environment and business ethics.

If you want access and are a member of the Sedex SAQ, you can request this via mvo@verstegen.nl.