Corn on the cob from the BBQ
With this recipe, make buttery corn on the cob with a delicious spicy coating. A nice easy side dish from the barbecue.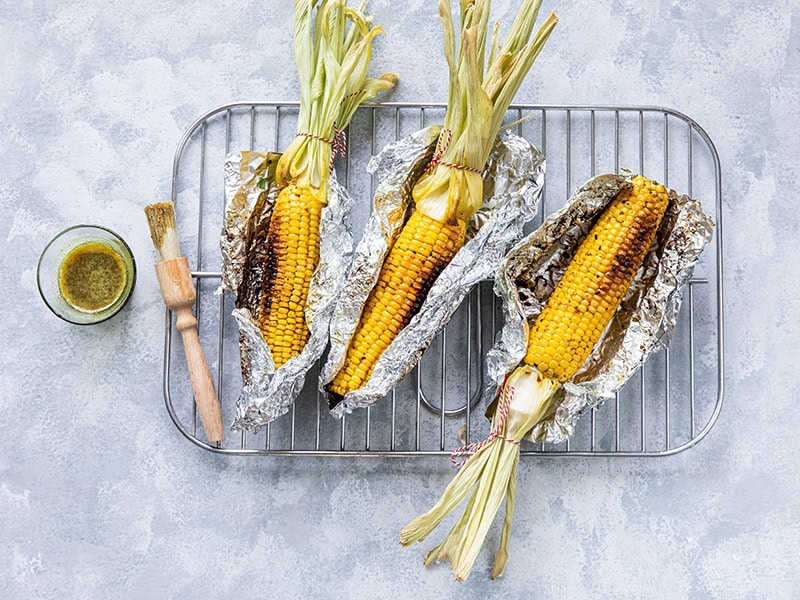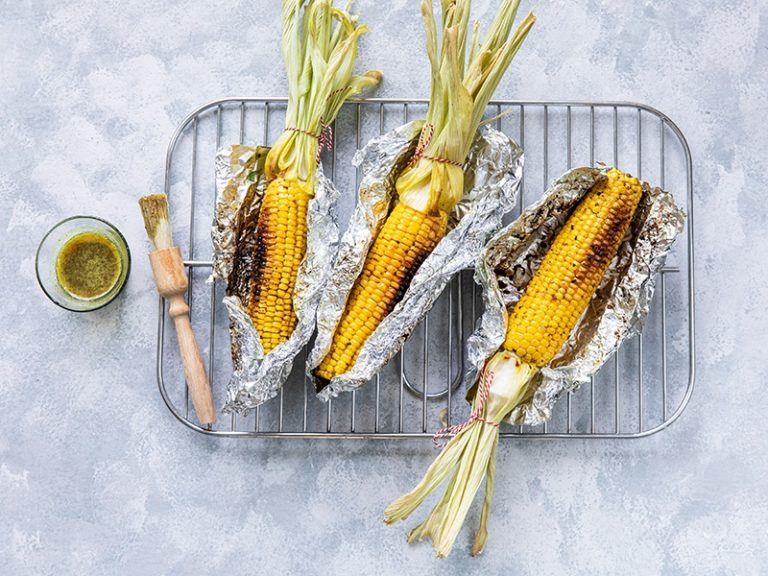 4 Fresh corn on the cob
125 g (Salted) butter
2 Tbsp Jamaican Jerk Spices PURE
Salt, to taste
Light the barbecue. Remove any leaves and threads from the corn cobs, wash and pat dry.
Melt the butter in a saucepan. Mix the melted butter and the Jamaican Jerk Spices into a smooth mixture. Spread the corn cobs well all around with the mixture.
Place 4 pieces of aluminum foil on the counter. Now wrap each corncob in the aluminum foil. Place the foil packs on the barbecue grill over direct fire and grill for 15-20 minutes. Turn the packages over regularly.